Latest Works
Want to find the latest works by D.X.Logan? Look no further. This includes more than just novels. There are also roleplaying game books. No articles anymore though. Suite 101 has closed.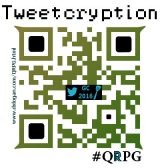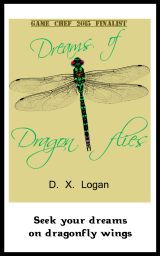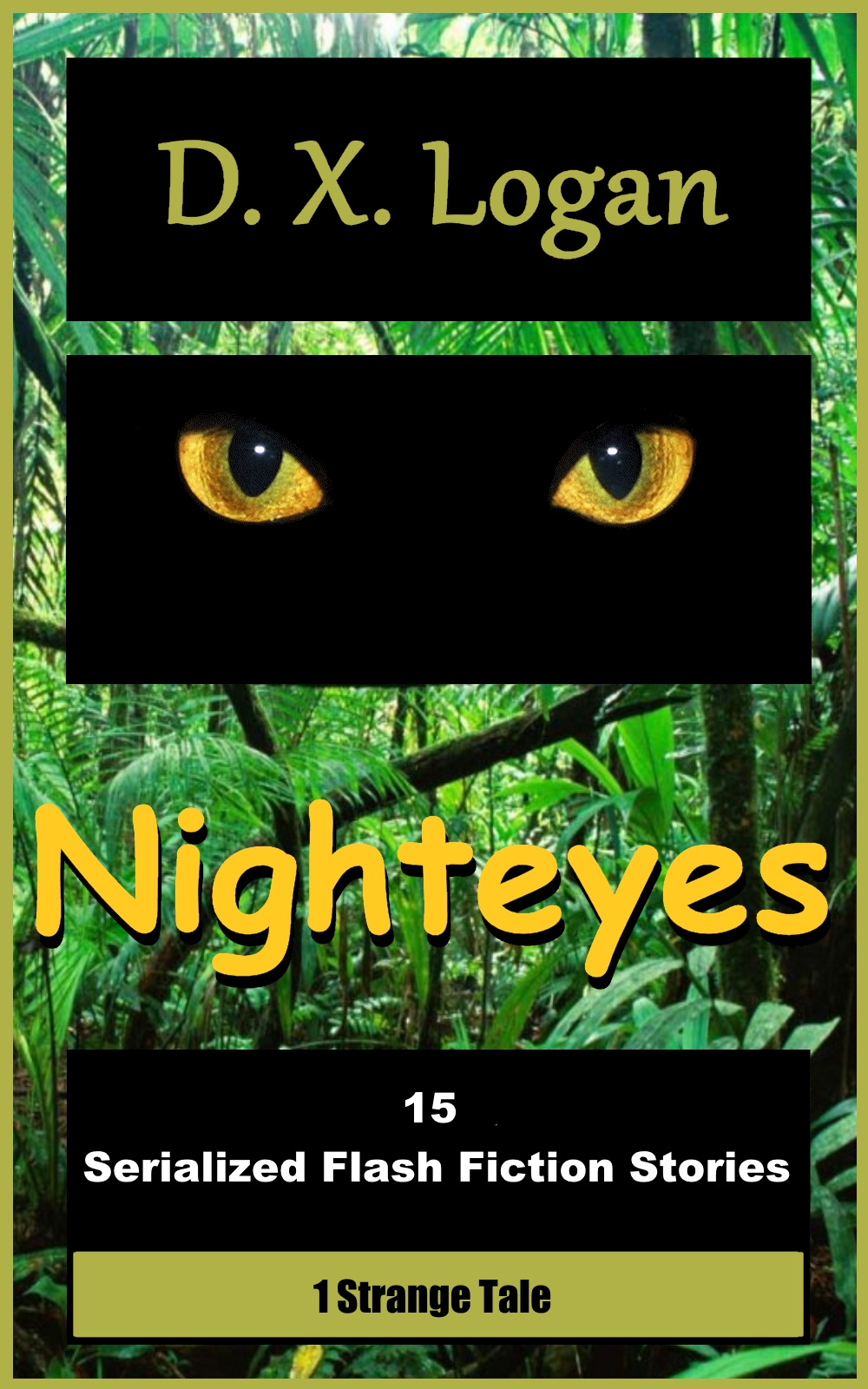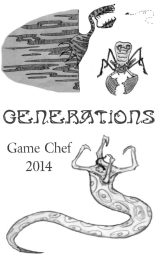 What D. X. Logan's talking about
A sprawling place for all of my random thoughts and flights of fancy. The bonus is that there is a fair bit of useful information along with the bouts of creativity.

Years later, I am nearing the edge of the server space on my current level…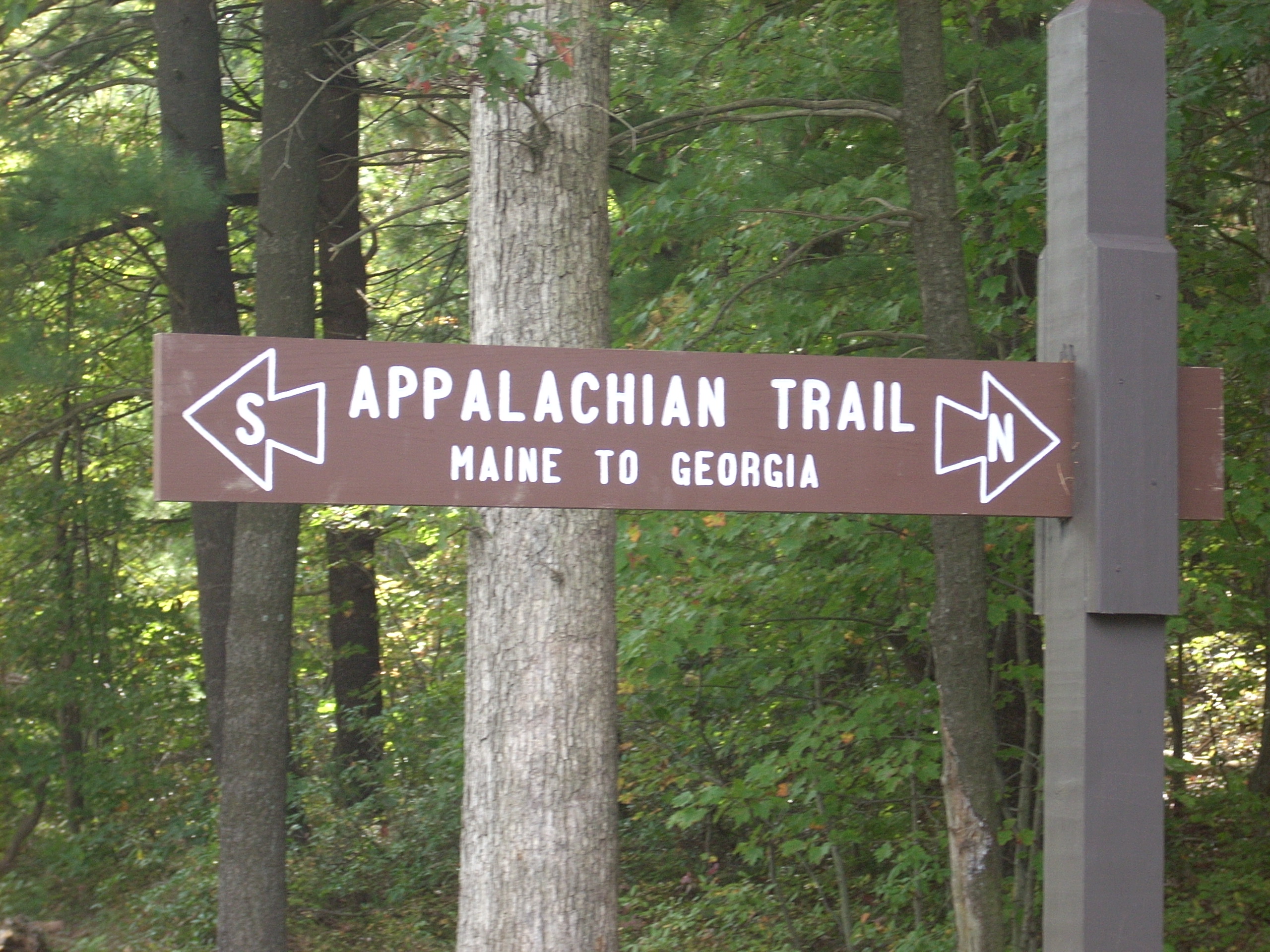 Just as a point of interest I thought to offer this. While hiking the Appalachian…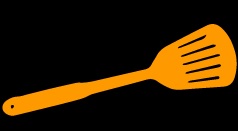 For the last three years, I have participated in the Game Chef competition. After my…
Want to be the first to see what is on the horizon?